With spring just about done, summer is (obviously) almost here. And with summer comes beautifully warm, long days spent outdoors. With everybody's active levels rising up significantly, we've decided to make our eighth Deals of the Week package all about health and fitness! To be more exact, all about supplements for you to truly enjoy your active summer days, reach new fitness goals, and feel your very best.
All these Deal of the Week come with double cashback, so it might be a good idea to stock up on sports supplements, vitamins, minerals, and botanicals, while the deals are still hot!
And if you're not really sure which of these supplements are the right ones for you or whether you need them at all, we've prepared a to-the-point article on the benefits of making dietary supplements a daily business.
So, take a look at this week's merchants below, choose the supplements that will benefit you the most, and enjoy your double cashback!
Double cashback on food supplements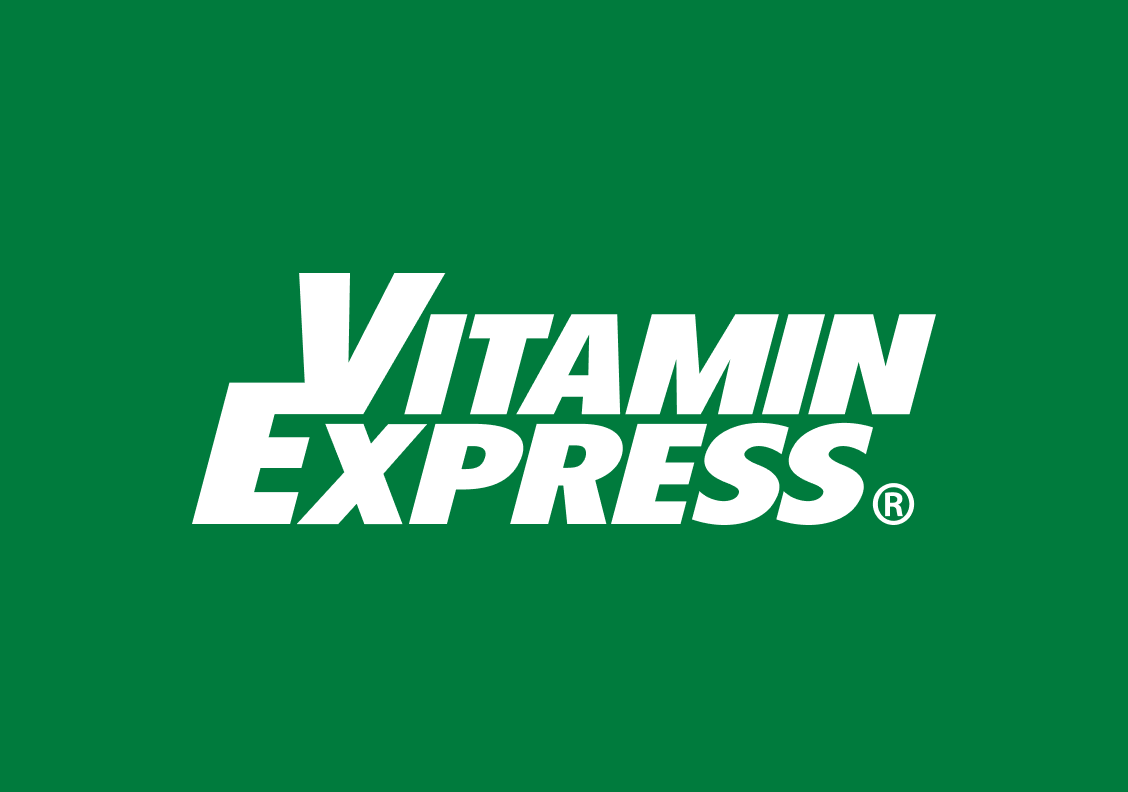 An extensive selection of products that are perfect for boosting your health and vitality.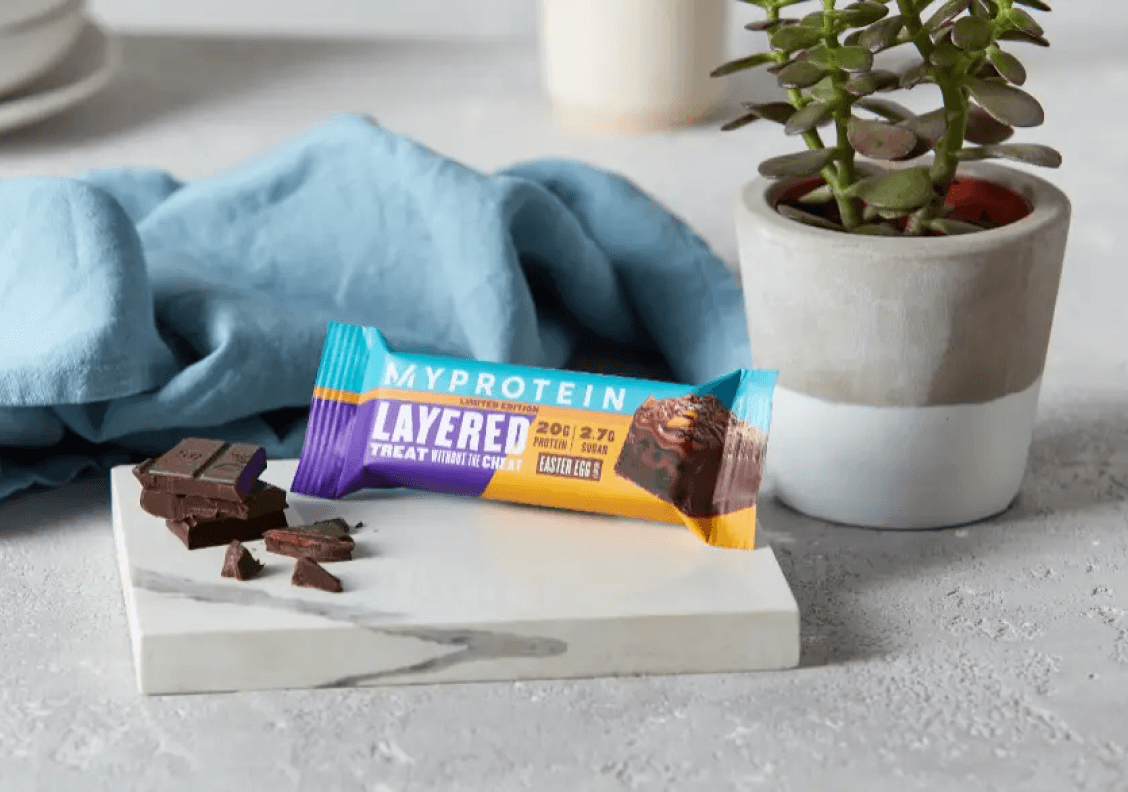 Whether you're a fitness freak, or just starting the journey to a better you — MyProtein has the supplements you need.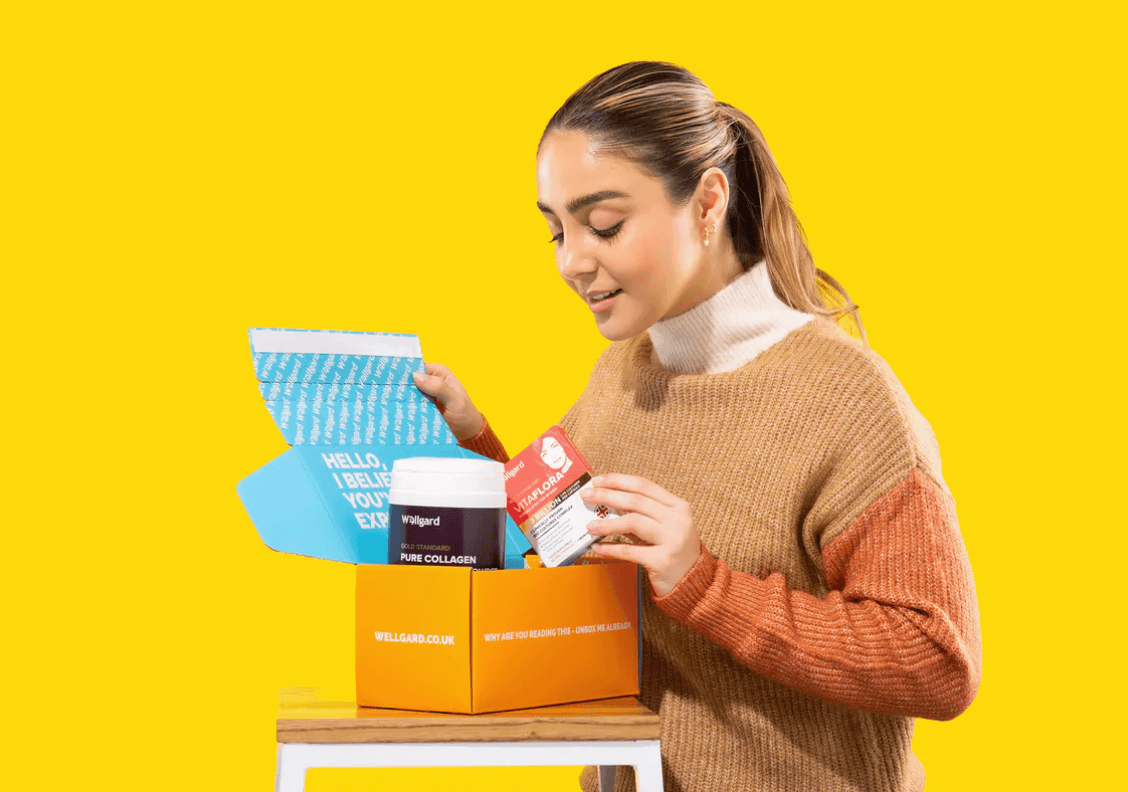 Ethically made vitamins? Wellgard has those!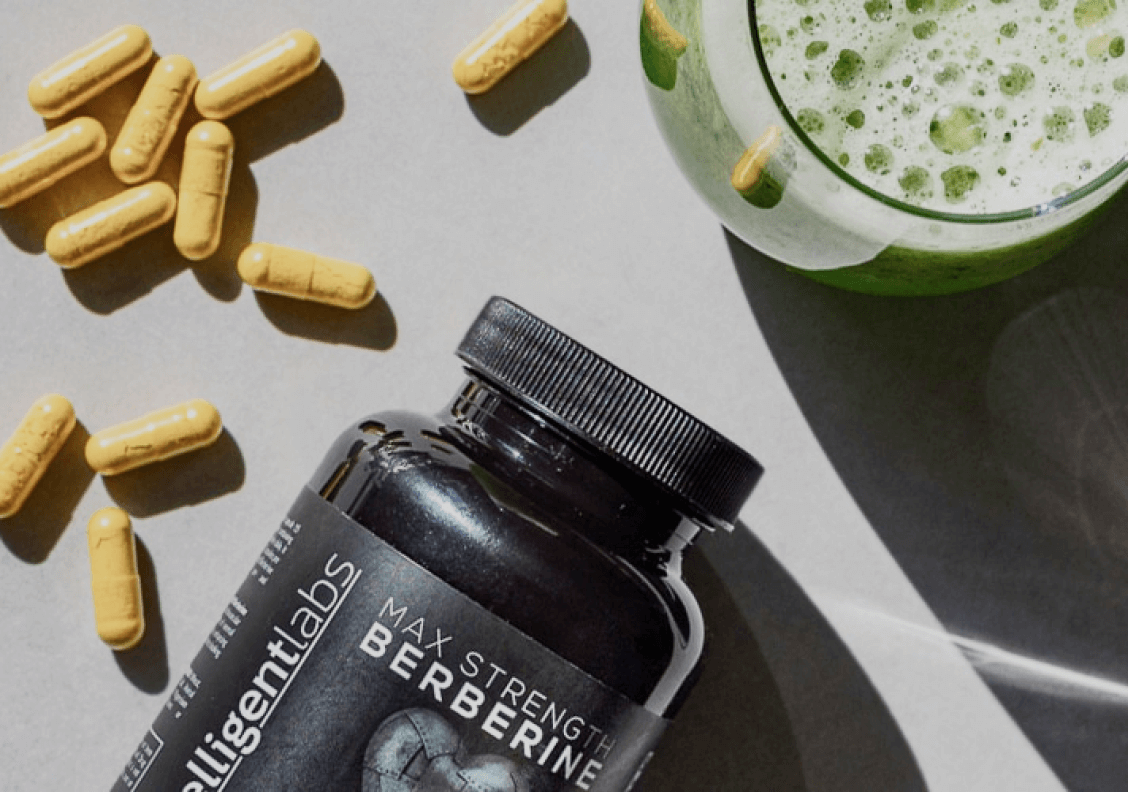 Dietary and fitness advice all in one place.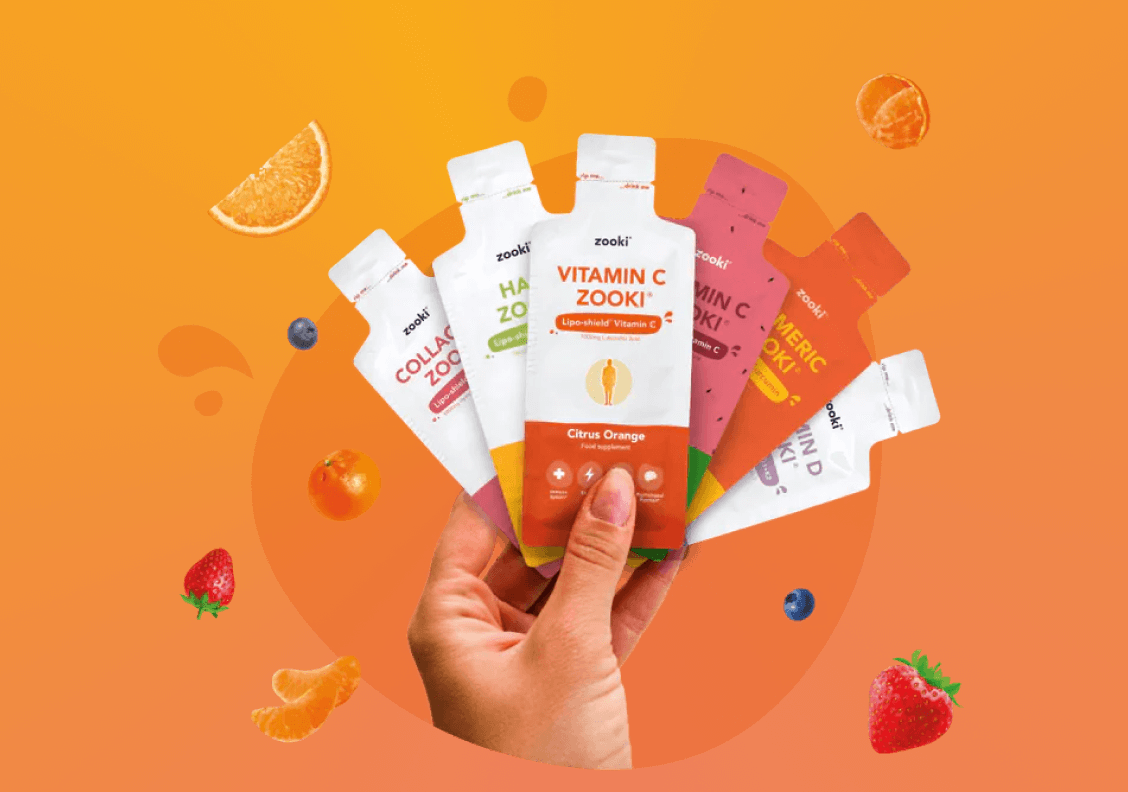 A selection of great tasting supplements that actually work!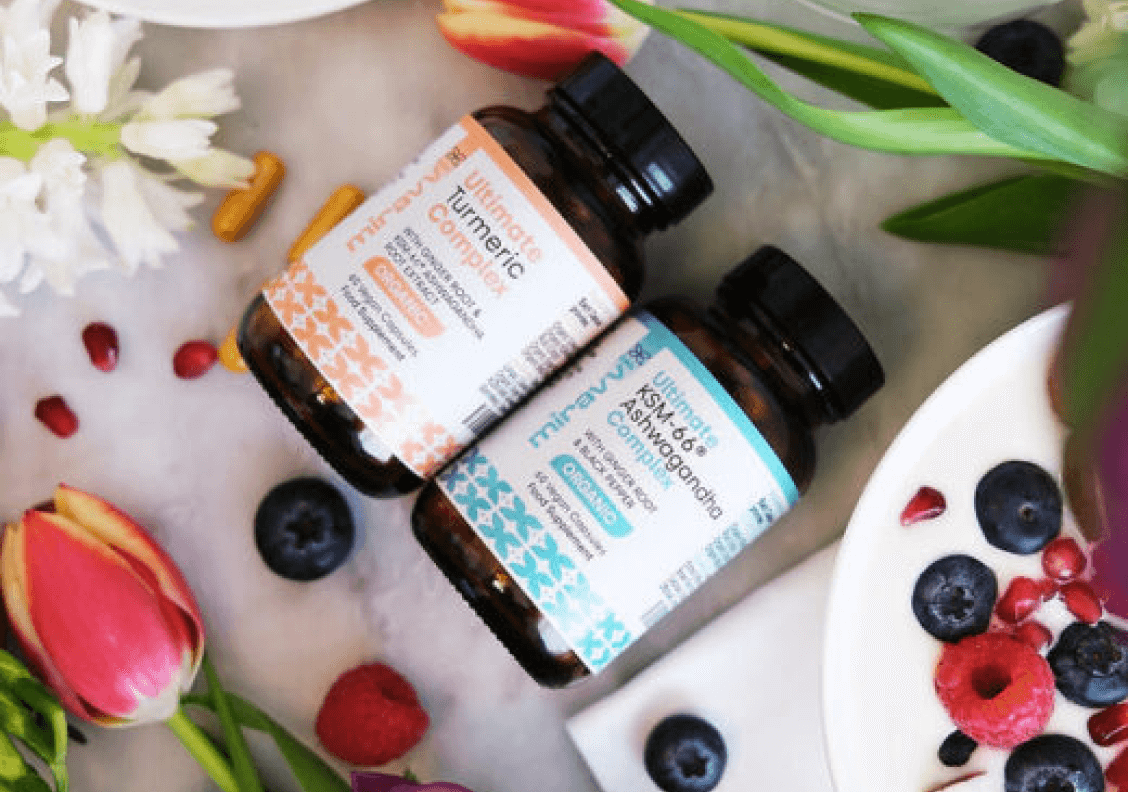 Miravvi has an excellent range of plant-based supplements — everything that women might need to feel their best!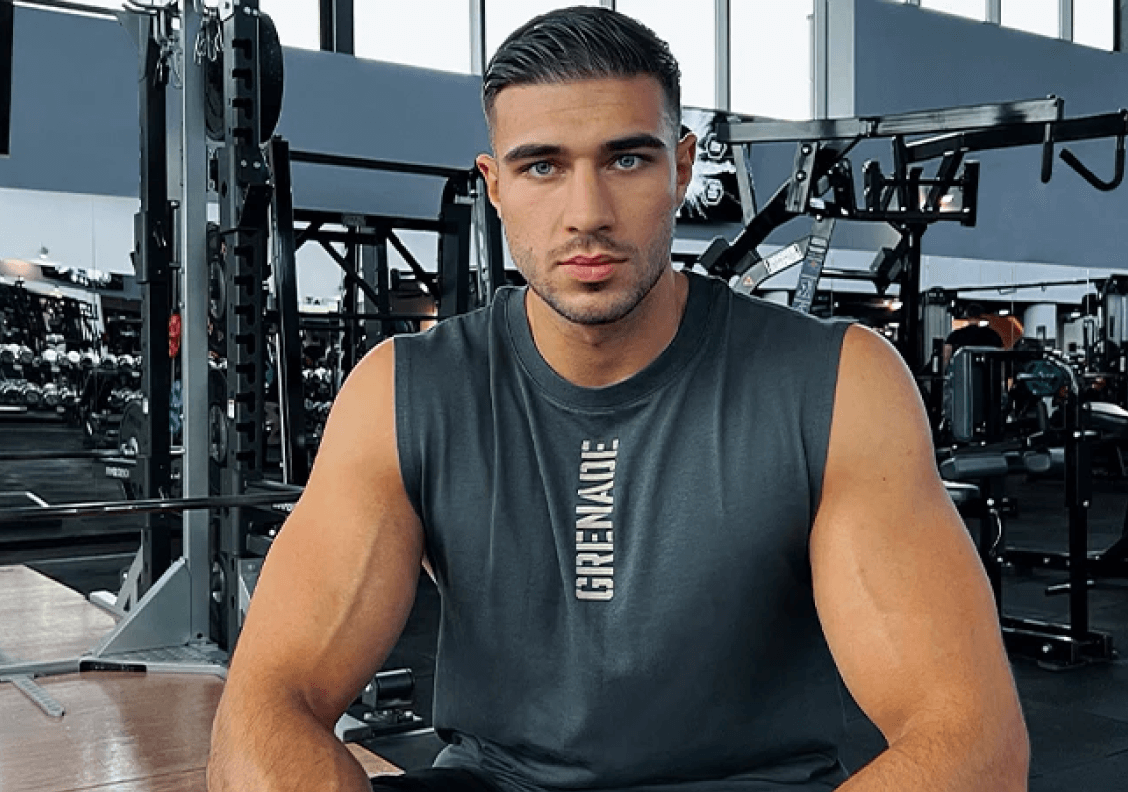 Award-winning high protein, low sugar products such as bars, drinks, shakes, and performance nutrition.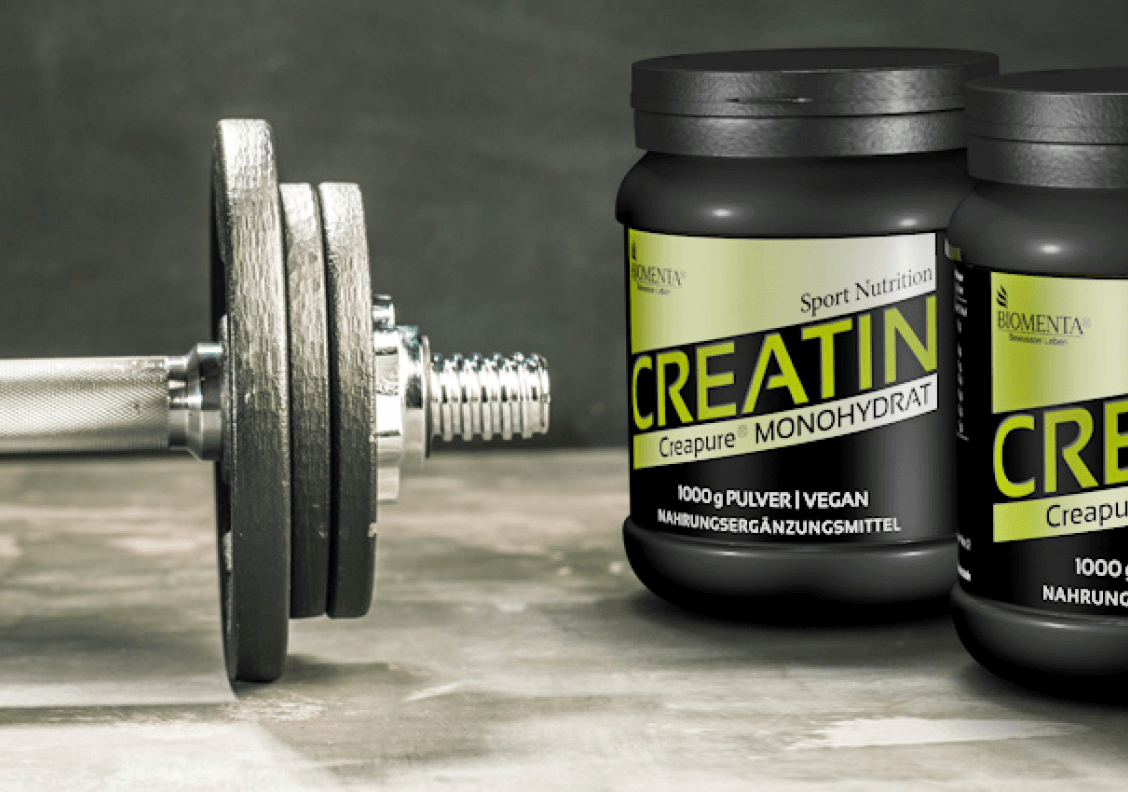 From amino acids such as B. L-arginine, various vitamin products, Superfoods for muscles, joints, skin and hair.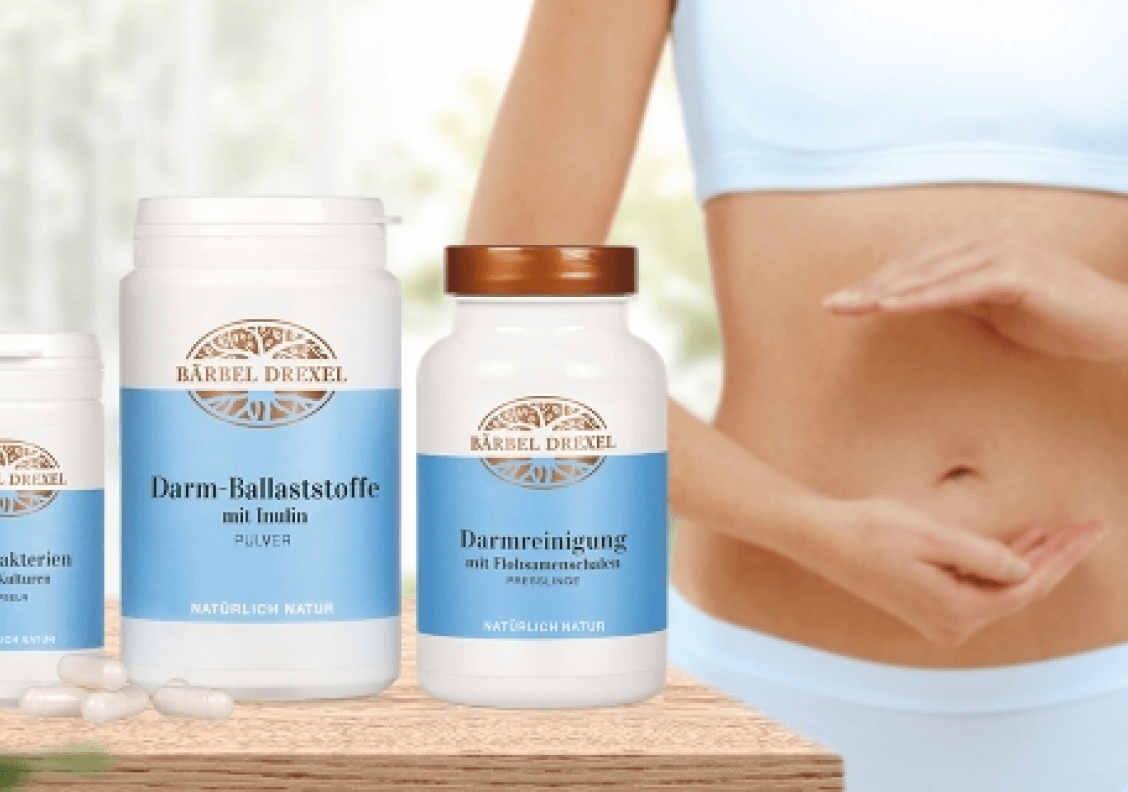 A range of products that are beneficial for better sleeping, healthier legs and veins, women's health, joints, bones, muscles, and more.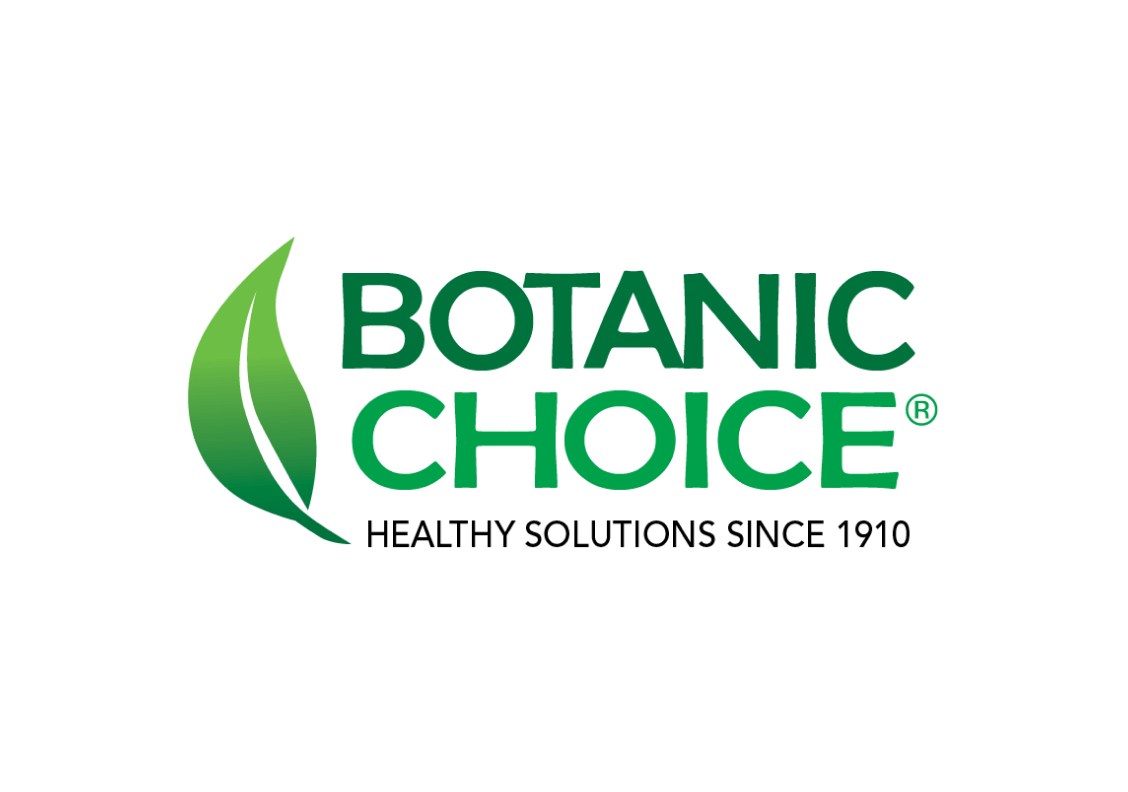 High-quality vitamins, nutritional supplements, natural beauty products, liquid extracts, and homeopathic remedies.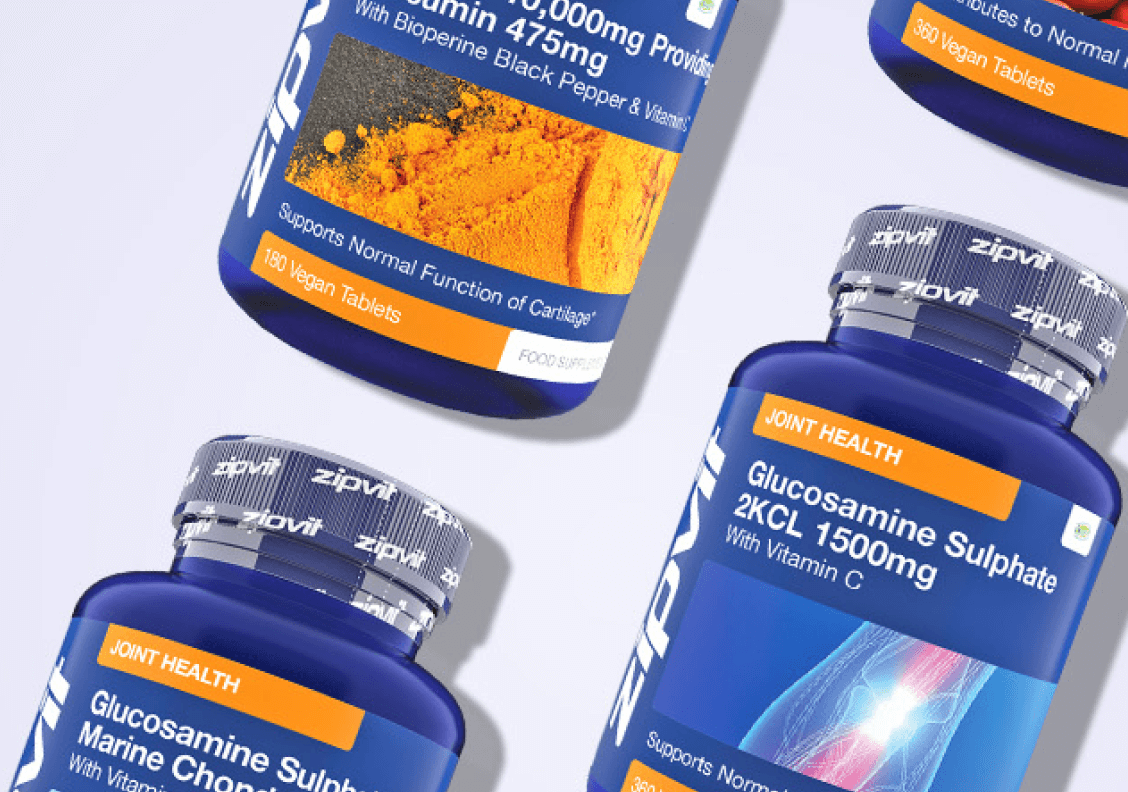 A leading vitamin and supplement supplier in the UK and beyond. At reasonable prices, too!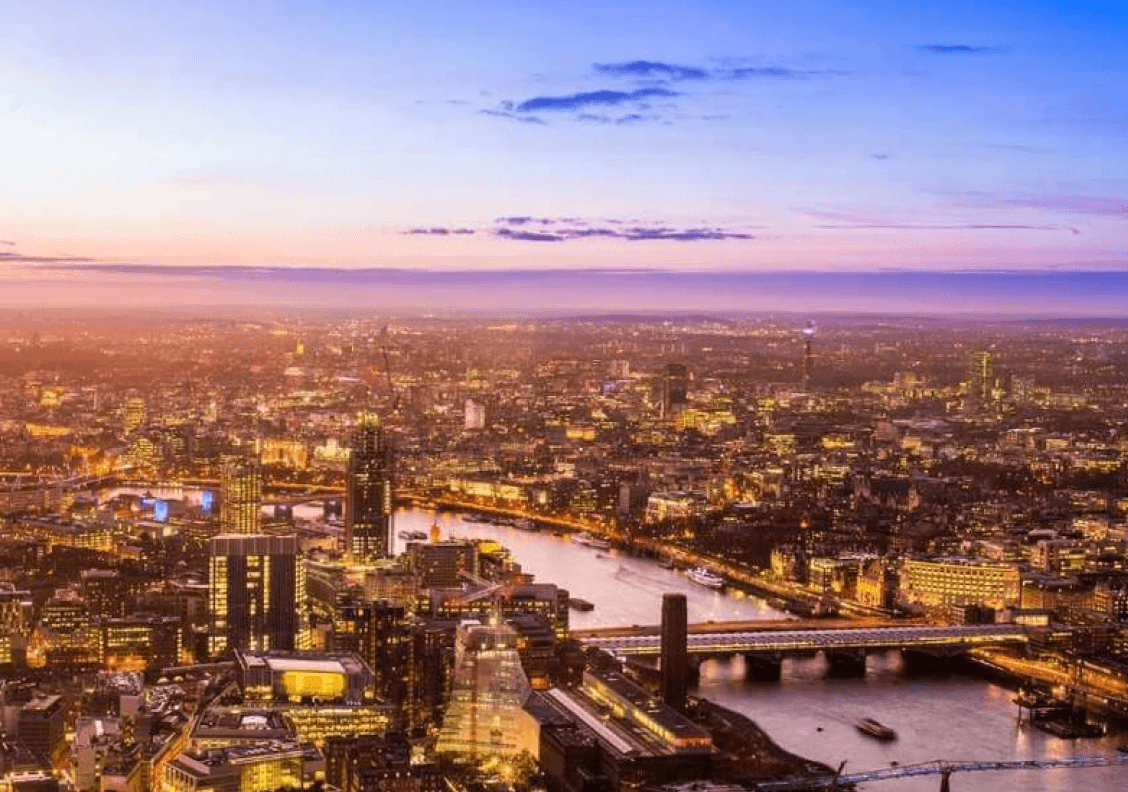 City Survivor caters to the health needs of urban dwellers with its top-of-the line supplements.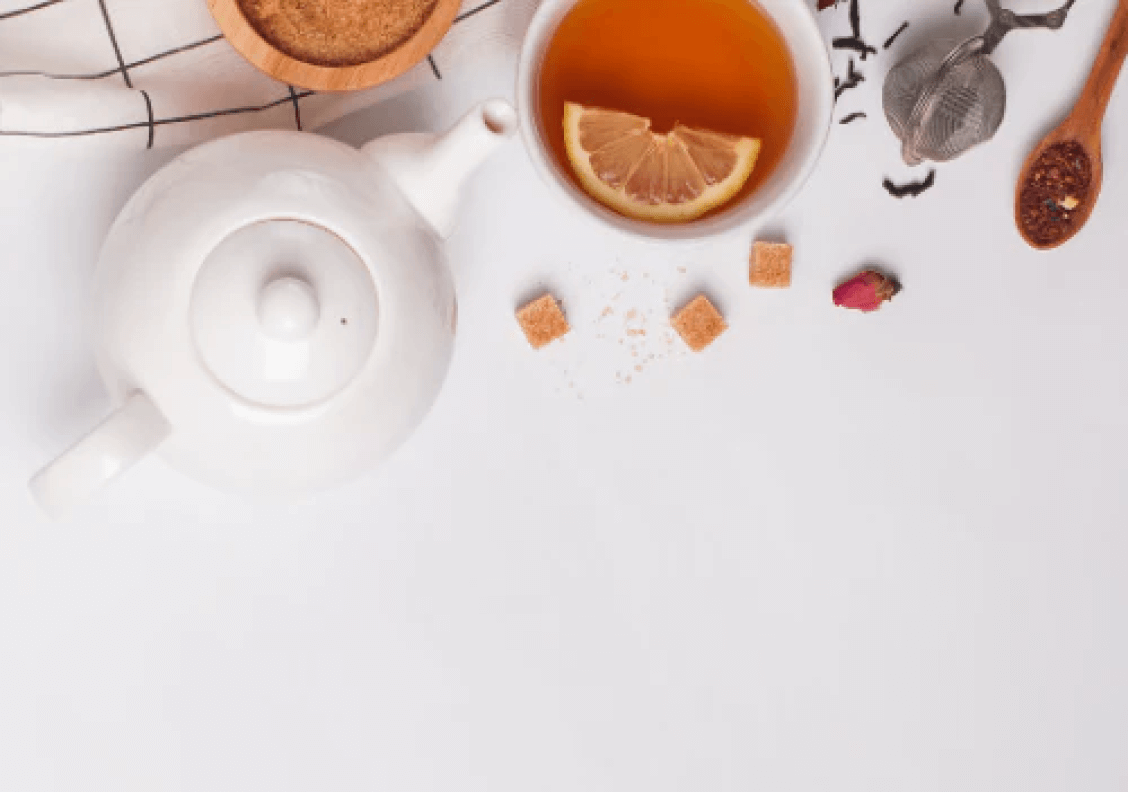 A wide range of products and services, including vitamins, minerals, supplements, sports nutrition, healthy food, beauty, and lifestyle products.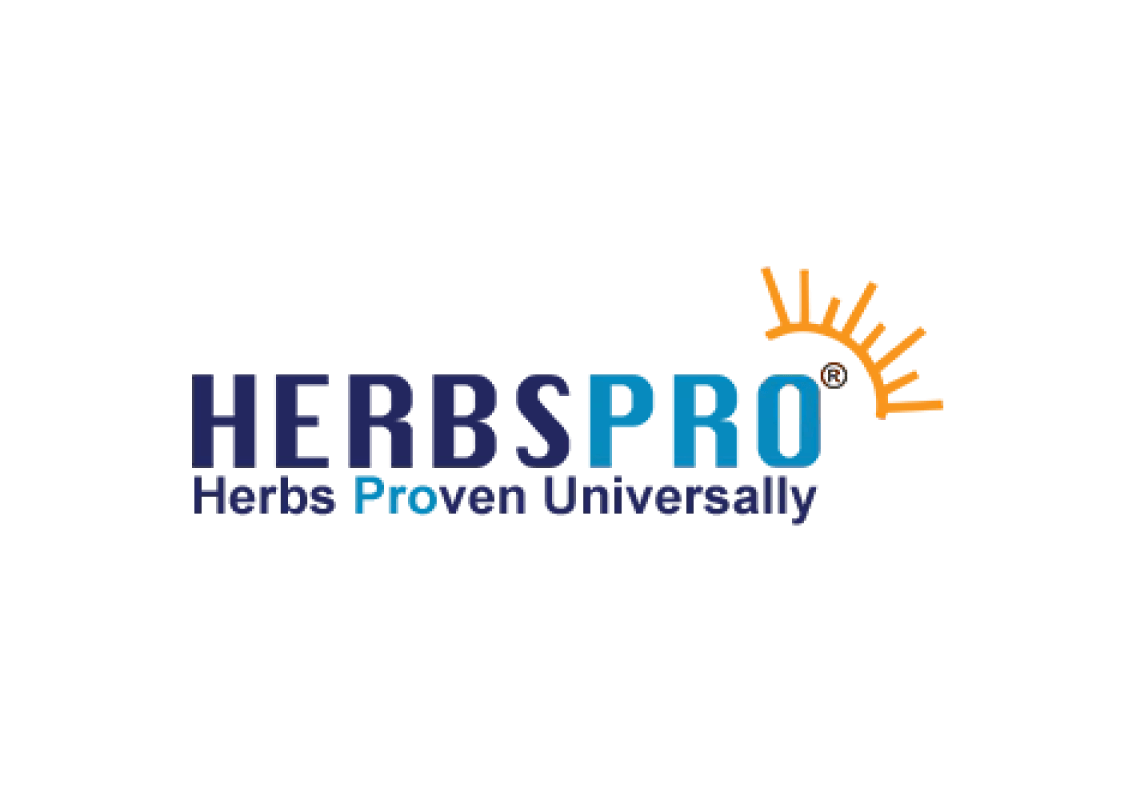 Nature's pharmacy at your fingertips!