P55 Art
P55 Art
P55.ART is a digital platform that provides artists with the opportunity to showcase their artwork to art enthusiasts without any commission fees. The platform is named after the year 1955, which marked the beginning of the digital revolution, with the advent of the first mass computer, the Internet, and the birth of tech pioneers such as Bill Gates and Steve Jobs.
The mission of P55.ART is to democratize access to art and make it available to everyone. The platform disseminates information about the art world and supports artistic creation by offering a space for artists to showcase their work. With a selection of unique works by national and international artists, P55.ART provides a virtual art gallery where visitors can admire and purchase art without having to leave their homes.
P55.ART ensures a safe and secure purchasing experience by offering buyer protection that removes the risk of fraud. In the unlikely event that an item is not as described, the platform will work to resolve the situation. The purchase amount is only transferred to the seller once the buyer has received and is satisfied with the item.
Experience the digital art revolution with P55.ART, a platform that connects art enthusiasts with artists from all over the world.
And here's another masterpiece for online shoppers.
By signing up for the free Monetha online shopping rewards app, every time you shop with P55.ART you'll earn valuable rewards. Once you've signed up with the app you can shop with over 1,500 Monetha online shopping partners and earn points with every purchase. You can then redeem your points for thousands of gift cards from world famous brands like Nike, Amazon, Ikea, and eBay, exchange your points to invest in cryptocurrencies, or donate them to the charity of your choice.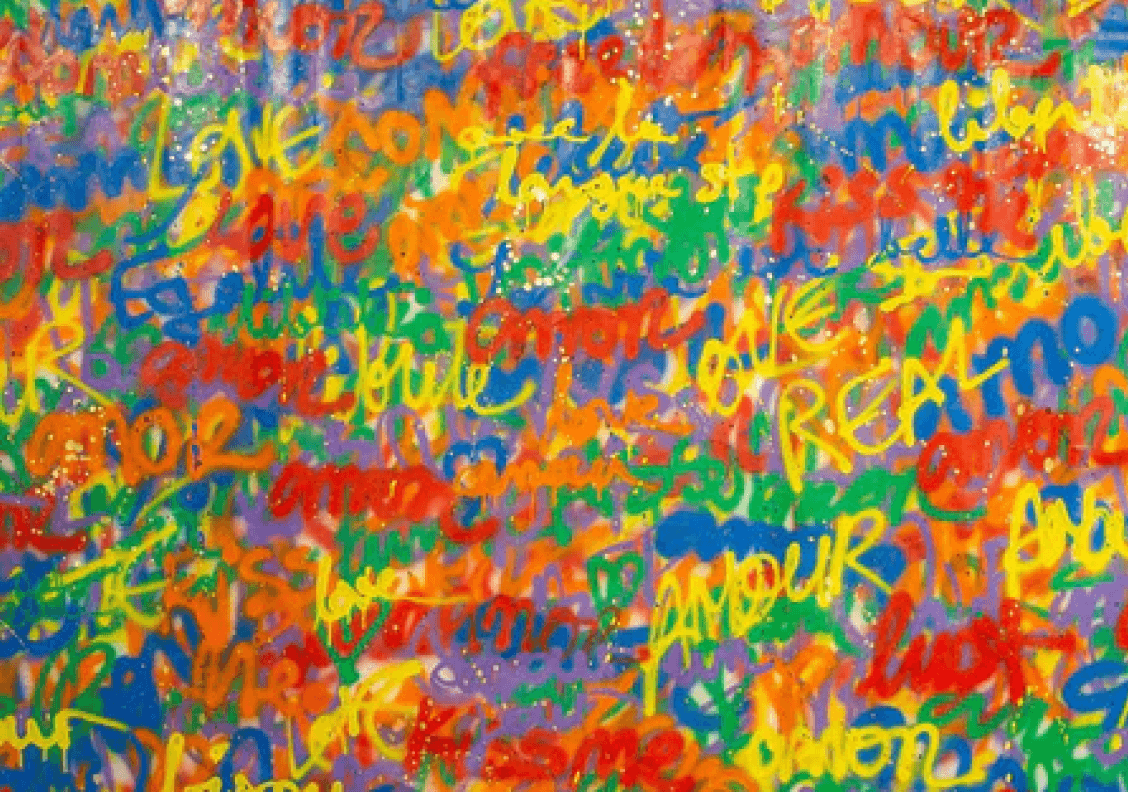 Your ~ points are superpowerful. You can spend them on gift cards, crypto, or donate to charities.
Products and prices listed here are for representation only. Actual prices and availability may be different on shops' websites.