Best deals just got better
It's a great feeling to find best deals on items you are looking for. It's even better to get rewarded in addition to best deals. Redeem rewards to gift cards and cryptocurrency!
International Earth Day is here! We at Monetha have decided to share about our partners' brands and products that focus on sustainability, organic ingredients and keeping Earth greener. This way you can shop smart without feeling guilty
Earth-friendly home goods
There is no better way in celebrating Earth Day than with great products and deals from our partners, starting with Earth-friendly home goods!
1. Click & Grow
Click & Grow offers smart technology for an indoor garden. Its patented, smart sensors and automated irrigation systems eliminate the need to worry about your indoor garden's water supply or light intake. The unit's base houses a water tank that's large enough to keep water stored even after a month of non-use — perfect if you're away on vacation and want to ensure your loved ones can still enjoy their garden.
Click & Grow significantly reduces the carbon footprint because the technology optimizes energy and water consumption. This is the future of gardening, and we should all embrace it.
With the Monetha app, you can get up to 80
 per Euro spent in Click & Grow.
2. AS Garden
AS Garden offers a wide range of products and plants, ideal for any balconies or home gardens. Nature lovers can start their own garden without spending too much money — the plants and flowers are very affordable.
AS Garden has some of the most detailed plant cultivation and plant care guides on the internet, making it the perfect stop for your gardening needs. With expert tips on growing plants indoors, outdoors, or in an artificial environment, you'll be sure to find everything you need to know about the plants in your life. If you want to celebrate Earth Day properly, together with AS Garden and Monetha, you can get up to 80
 per Euro spent.
Rewards are available for our German and Austrian users.
3. Planeta Huerto
Planeta Huerto is a Spanish shop that empowers families and communities to take an active role in their health and well-being by providing viable and sustainable goods – from child toys, eco food to home and garden appliances. Because of this, their products are healthy for the body and beneficial for the planet we live on.
They design and sell eco-friendly products from sustainably sourced materials. Planeta Huerto rarely runs out of stock, and even if they do, they are quick to re-stock. They will offer special conditions for their products to celebrate Earth month—a 5 EUR discount on orders over 69 EUR and a 10 EUR discount for orders over 99 EUR.
You can also have free shipping for orders above 50 EUR or above 10 EUR if you are a member of their exclusive PH club.
But the Earth Day freebies don't end here. With Monetha, you can get up to 24 
 per Euro spent in Planeta Huerto.
Eco-minded technology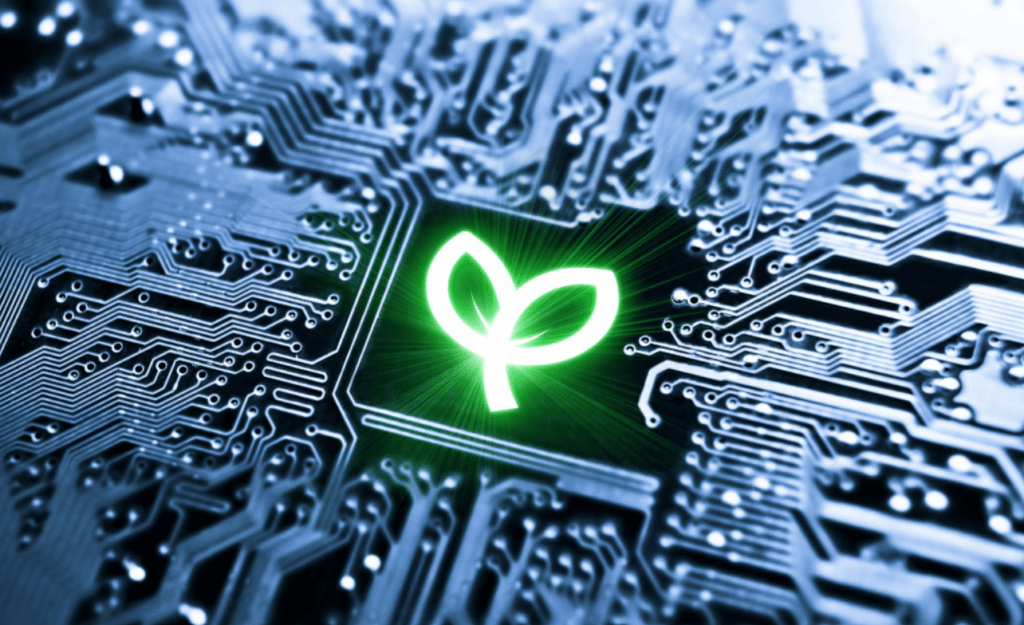 4. Eibabo
Eibabo is an online electronics store with more than 150,000 products and free shipping to more than 180 countries. With a 14-day refund policy and secure payment methods, shopping at Eibabo is safe and easy.
On top of that, there are over 3000 brands that are selling their smart home equipment on the website. The German platform is part of Eibmarkt and is inspired by technology that reduces carbon emissions and save big from your energy bills. As a platform working for a better future, it boasts over 500,000 satisfied customers.
Celebrate Mother Earth Day with Eibabo and Monetha to get up to 32 
per Euro spent in Eibabo.
Best deals just got better
It's a great feeling to find best deals on items you are looking for. It's even better to get rewarded in addition to best deals. Redeem rewards to gift cards and cryptocurrency!
5. K4G
K4G is a gamer's paradise that gathers many digital products under one roof. A place where both new and loyal customers can easily browse through the vast collection of virtual items and gaming content. And they can do so while getting the best prices, exclusive discounts, and other beneficial promo offers.
K4G offers arguably the best deals on the gaming market, with many games priced at less than 1 EUR. But gamers can purchase even notable names in the gaming industry like FIFA 22 PC for 21.77 EUR, and Assassin's Creed Valhalla PC can be yours for under 18 EUR!
While K4G is a great place to find deals, it can get even better, as Monetha offers up to 12
per each Euro spent in K4G.
6. Eneba
Eneba is a digital games marketplace for desktop computers and consoles, where players can download and buy the latest entertainment. Eneba has more than 5 million active users from more than 200 countries worldwide.
Customers can make their first purchase with confidence in one of the over 18,000 games out there. You can make up to 40
per each Euro spent in Eneba.
Sustainable fashion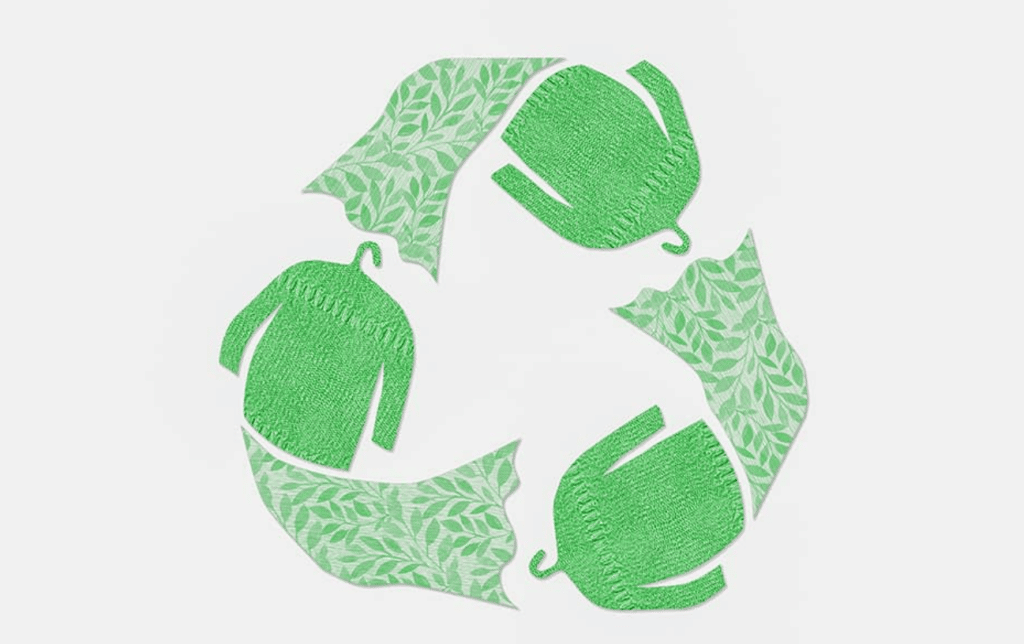 7. Frye
Frye is the oldest boot manufacturer in America and one of the most popular brands for boots lovers. Its history and heritage are reflected in every boot, shoe and bag that the company produces.
There are regular sales of up to 50% off where you can find exclusive deals. On top of that, there is a Frye Exchange which is focused on sustainability, there you can buy or sell pre-owned shoes and boots for an even better price. With Monetha, you can earn up to 80
per Euro spent in Frye.
8. Freshlabels
Freshlabels offers a wide range of products for their customers to choose from, including clothing, shoes, backpacks, and much more. Freshlabels offers sustainable products, and they label themselves as a reasonably priced company.
You can find some special seasonal sales – up to 60% off. So, even if you don't get Earth Day sales, you'll still have access to great prices.
You can also earn up to 40
per each Euro spent in Freshlabels.
Increase your purchasing power
Your hard earned money spent via Monetha's app are worth more. Get rewarded with every purchase you make and redeem rewards to gift cards and  cryptocurrency!
9. Snag Tights
Snag was created to supply customers with a wide variety of tights and leggings. They're dedicated to creating fun, trendy pairs of tights and leggings in various sizes, from extra-small to extra-large. The company aims to make its goods as eco-friendly as possible.
Snag's mission is simple: they believe that their customers should be able to wear their tights comfortably, regardless of their gender, age, and shape.
Snag lets you get a 10% discount for more than five items purchased and 15% for 10+ items purchased. You can get up to 24
per Euro spent in Snag.
Earth Day beauty, skincare, and wellness deals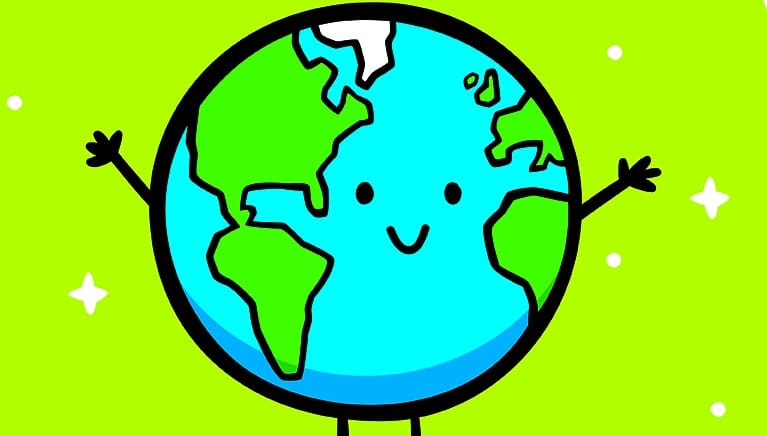 10. ExSeed Health
ExSeed Health is on a mission to address male health and put an end to the 40% of all male-related infertility. It tackles demographic issues in many countries, especially in Europe, where the fertility rate is on the decline. They have lots of products in their offerings, including professional medical devices, a range of supplements, and tests.
You can even take a fertility quiz. The whole website is built on medical advice from experts, and it's an option worth considering. The best of all is you can receive up to 40
per each Euro spent in ExSeed Health.
11. Canatura
It's not always easy to find products that align with your values; now, Canatura offers a curated collection of goods for those who choose to live a healthier lifestyle. They provide customers with a wide variety of vaporizers, cannabis products, health & wellness products, and pet supplies while promoting an exceptional customer experience that's second-to-none.
The platform is quite generous, and they offer gifts for different orders. Starting from 20 EUR and up to 1400 EUR, that's one hell of a deal. You can get up to 80
per Euro spent in Canatura.
12. Nature's Finest
Nature's Finest is committed to providing its customers with top-quality health and beauty products at the best possible prices. Whether you're looking for natural supplements, organic and gluten-free food, or luxurious skincare products, they have all of their bases covered. Customers can easily place orders on their website and expect speedy delivery times.
Not only that but they try to be 100% natural and use organic products whenever possible. Nature's Finest celebrates Earth Day and are part of the most extensive environmental network within Europe – Friends of the Earth.
On top of the 10% discount for the first purchase, you can also get up to 50% off on selected items. You can also receive up to 160
per each Euro spent in Nature's Finest.
Responsible travel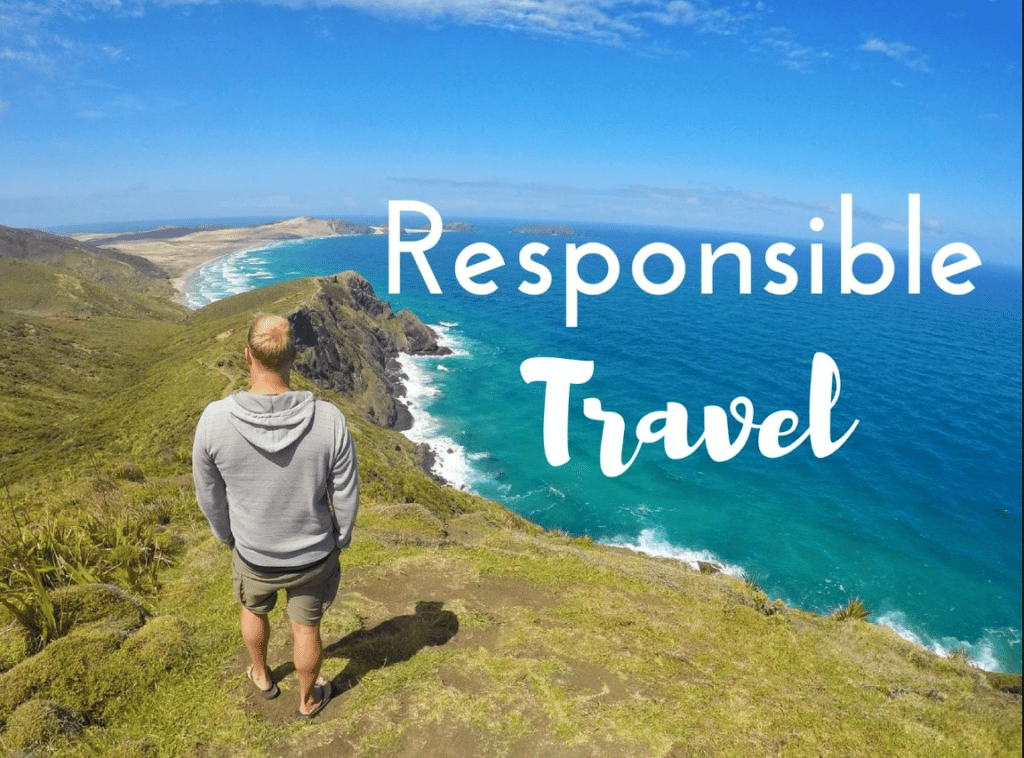 13. G Adventures
G Adventures is the best small-group adventure travel company in the world. No matter where you go, you can rely on the support of local guides and tours leaders to help you get the most out of your active holiday. It might be a cycling tour through Vietnam or a trek up to Kilimanjaro – G Adventures takes care of everything so that all you have to do is enjoy yourself.
For Earth Day 2022, you will have a chance to get a hefty discount. There are many travel deals: Up to 20% off for all last-minute deals and 15% on selected deals. You can earn up to 48
per Euro spent in G Adventures.
14. Tropicfeel
Tropicfeel creates travel gear that is incredibly good-looking and is easily packed into any suitcase. The collection ranges from travel bags to shoes and clothing — all of which are made of natural fibers and sustainable materials that are comfortable and durable.
They've got a limited-time offer by Earth Day – you can get the Dune sneakers with 35% off. But that's not all. As Tropicfeel claims — they use recycled materials — for every single pair produced, they use six recycled plastic bottles. You can get up to 80
per every Euro spent in Tropicfeel.
ready? Here's your welcome bonus!
Sign up to Monetha's app and get a welcome bonus of 2000 points to start your earnings journey!